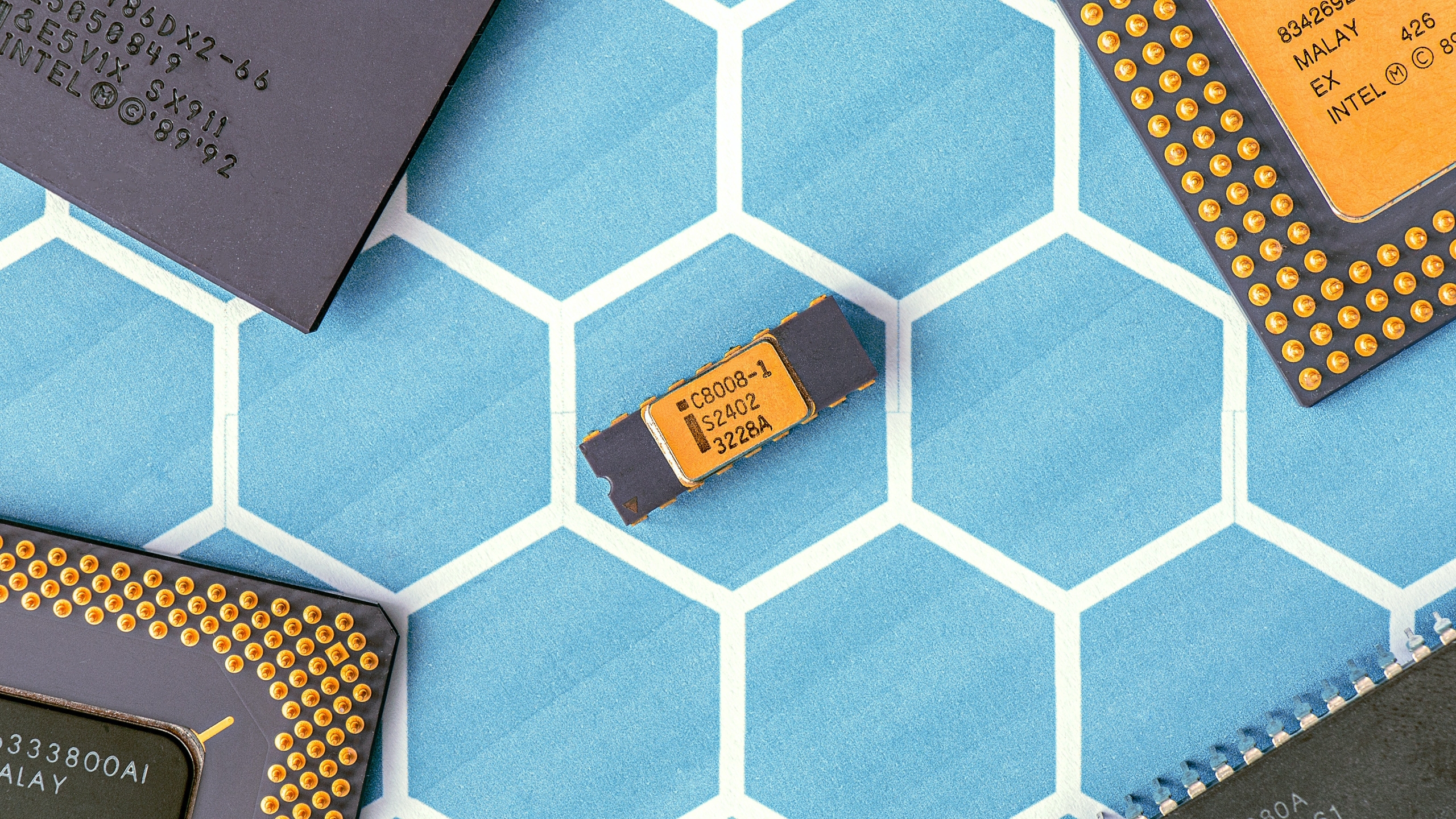 Frontview Technology is a broad-line stocking distributor of active and passive components
and has been supporting supply chains including OEM, ODM, EMS companies and
distributors since its inception in 2007. Our extensive supplier network enables us to source
quality-assigned, obsolete and hard-to-find electronic parts at the lowest possible prices,
providing quality components and cost savings to our customers.

We stock and ship millions of electronic components from top manufacturers such as
STMicroelectronics, ADI, Texas Instruments, Microchip, NXP, Maxim, Linear Tech, Infineon,
Allegro, Intel, Samsung, Nexperia, Cypress, Vishay, onsemi, Simcom and Silicon Labs.

Since our inception, we have continuously increased our inventories and continuously
improved a responsive supply chain network that has enabled us to deliver electronic
components to customers all over the world in the shortest possible time. In addition, our
extensive supply chain network, including in the open market and connections to OEM
customers, has given us an increasing ability for obsolete/hart to find parts sourcing.
- About us -