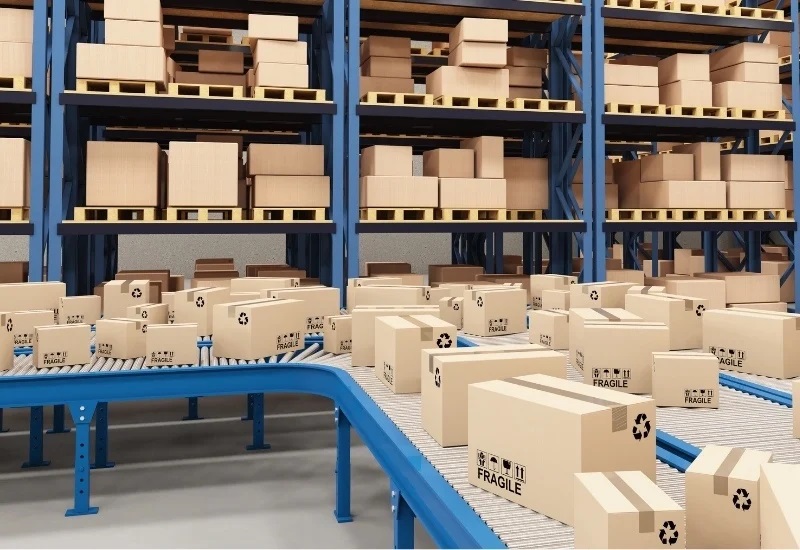 Since the establishment of our quality inspection department in 2007, FRONTVIEW
now has a group of professional QC personnel, forming a strong and mature QC
department.

To assess the continued suitability of the FRONTVIEW quality system, our
professional team regularly reviews the quality system through internal audits and
quality reports, including audit results, customer feedback, process performance and
product compliance, preventive and corrective actions.

All quality control personnel are regularly trained in quality programs to support our
quality objectives.

FRONTVIEW maintains a register of approved suppliers. Criteria for selection,
evaluation and re-evaluation are established. When using new sources, FRONTVIEW
has an approval process to ensure compliance with our supplier manual, quality
standards and the terms and conditions of our purchase order. FRONTVIEW requires
all suppliers to confirm their understanding of customer process requirements,
applicable legal and regulatory requirements, and purchase order terms when
accepting purchase orders.
- Quality Management -
Counterfeit and refurbished parts still plague the industry today. These inferior parts are sold through sales channels that do not meet industry standards for traceability, handling and quality control.
FRONTVIEW understands the concern of counterfeit parts entering the supply chain, therefore, we have been continuously enhancing our quality management systems and procedures to address this issue and reduce the risk of buying, receiving and selling counterfeit/refurbished electronic parts. The prevention of counterfeit products is an important part of our quality management systems and processes.
FRONTVIEW is committed to obtaining only original products for our customers, we always insist on the excellent quality of electronic components, and put an end to all counterfeit and refurbished products.
Through strict avoidance, mitigation and disposal processes, FRONTVIEW effectively prevents counterfeit products from being introduced into the supply chain. FRONTVIEW strictly selects our reliable supply partners. Only high standard distributors such as Manufacturers, Franchise Dealers, OEM, CM, Independent Reputable Distributors who meet our very high supplier standards can become our strict supply chain partners.
FRONTVIEW has a complete set of strict inspection standards, adopts the most advanced inspection equipment, and has experienced field application engineers who are committed to reviewing all parts sources and products.
All components are inspected in the FRONTVIEW quality testing department and their origin verified before entering inventory and shipping to end customers.
In addition to In-House Inspcetion, we also cooperate with a number of well-known professional third-party testing institutions for electronic components to conduct more professional testing on components, including: Visual Inspection/ JTAG Test/ Thermal Shock/ Tinning and Lead Conditioning Services/ Acetone Verification/ RoHS Test/ Solderability Test/ Data sheet Verification/ Reliability Test/ De-capsulation Test / Electrical testing / DCCT/ Functional Test / Pin assignment Test